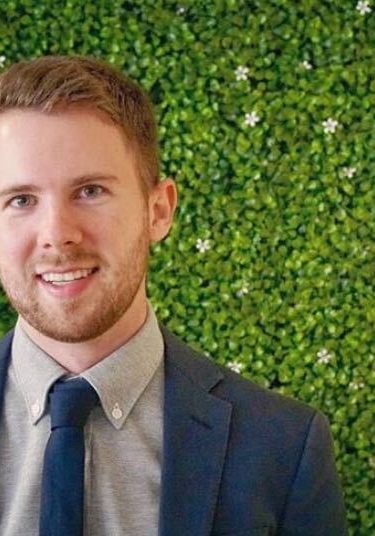 DIRECTOR OF COMMUNICATIONS
Kolby Lee, Director of Communications, most recently served as a spokesperson for Senator Bernie Sanders' 2020 presidential campaign. As Southern Press Secretary, he oversaw day-to-day communications operations in 14 states, including Texas, Florida, and the Carolinas. Kolby has also held senior communications roles for former U.S. Representative Beto O'Rourke and MJ Hegar, the current Democratic nominee for U.S. Senate in Texas. 
After a brief stint on Capitol Hill, Kolby joined the communications team at STG in Washington, DC — a political and public affairs firm founded by two of Barack Obama's senior campaign architects. At STG, Kolby advised some of the nation's leading advocacy organizations fighting for environmental justice, LGBTQ+ equality, and expanded voting rights. 
Kolby started his career as a public elementary school teacher. He's a proud alumnus of The University of Texas at Austin.