Published : September 28,2022
Criminal Background Check: Everything you need to know in 2023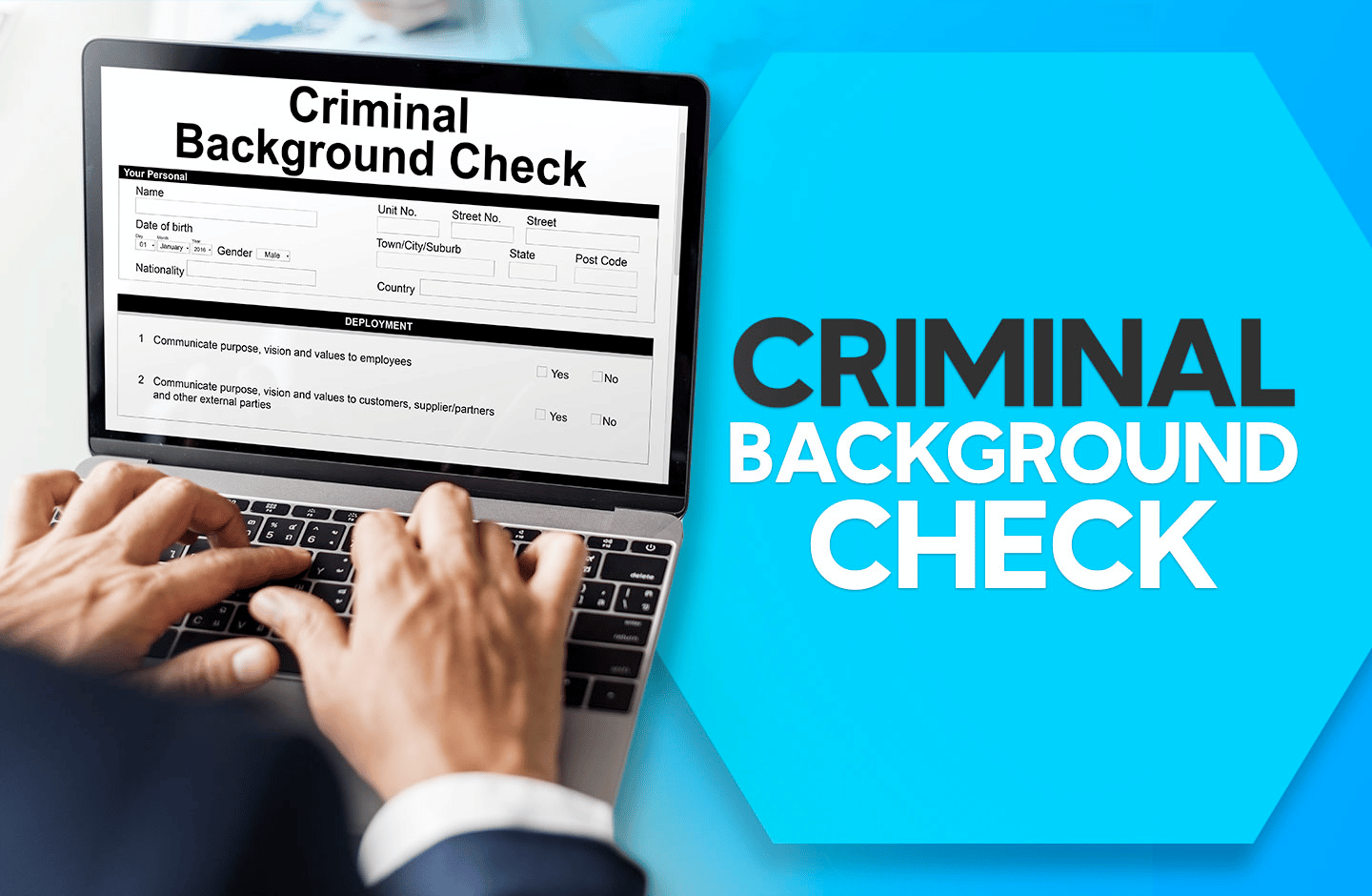 Published : September 28,2022
These days, you can never be too sure about the people you bring into your life. Criminal background checks are now necessary to fully understand the kind of person you are dealing with.
As an employer, criminal background checks are especially important when looking into new hires. It helps to mitigate various risks and protect your company's reputation. It also helps you build a trustworthy team and secure workplace.
Many government institutions, like law enforcement agencies and public schools, use these checks throughout the hiring process. There is no reason why other types of organizations – from small businesses to large-scale enterprises – can't benefit from an employment screening requirement.
Here are our recommended sites for criminal background checks:
Please note that as an employer you must ensure that you are not violating the Fair Credit Reporting Act (FCRA). The FCRA mandates how personal information can be used in the hiring process. Only information from an accredited consumer reporting agency can be used for employment screening.
The FCRA For Employment Purposes
Employers who conduct background checks need to comply with the Fair Credit Reporting Act (FCRA). The FCRA protects the accuracy, fairness, and privacy of consumer information maintained by consumer reporting agencies.
Anytime an employer requests a criminal record check on an applicant or employee, it must come from a provider that abides by the Fair Credit Reporting Act (FCRA) as well as state and local laws.
FAQs
Here are some frequently asked questions on criminal background checks.
What does a criminal background check show?
A criminal background check shows the job candidate's criminal history. This includes felonies, misdemeanors, arrest warrants, lawsuits, DUIs, and traffic arrests.
It also provides you with additional details about the crime, such as:
The category of the crime

The date of the offense

The court they were tried in

The verdict of the case or charges

Any settlements or dispositions on the case
Where can I get a criminal background check?
You can get a criminal background check from criminal justice agencies. These agencies will give you accurate information on an individual's criminal past.
You can also get criminal history records from background check websites. These sites comb through county, state, federal, and international databases to check criminal records. Some of the sites you can use include:
Key Takeaways
Criminal background checks are beneficial, especially during the hiring process. It is very helpful to know about someone's criminal past when determining their suitability for a position.
There are many online services, like Good Hire and ClearChecks, that perform criminal background checks. If you are an employer, always remember to check what information the law allows you to use.