Developing a healthy strategy for growth with a proper team, properly managed, to deliver consistent results is the first priority.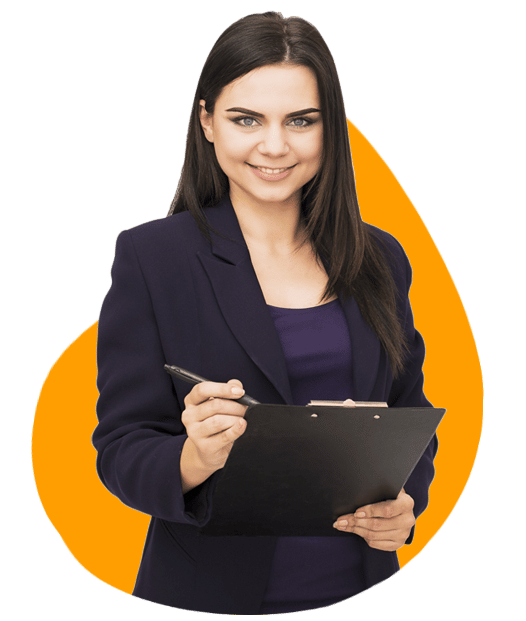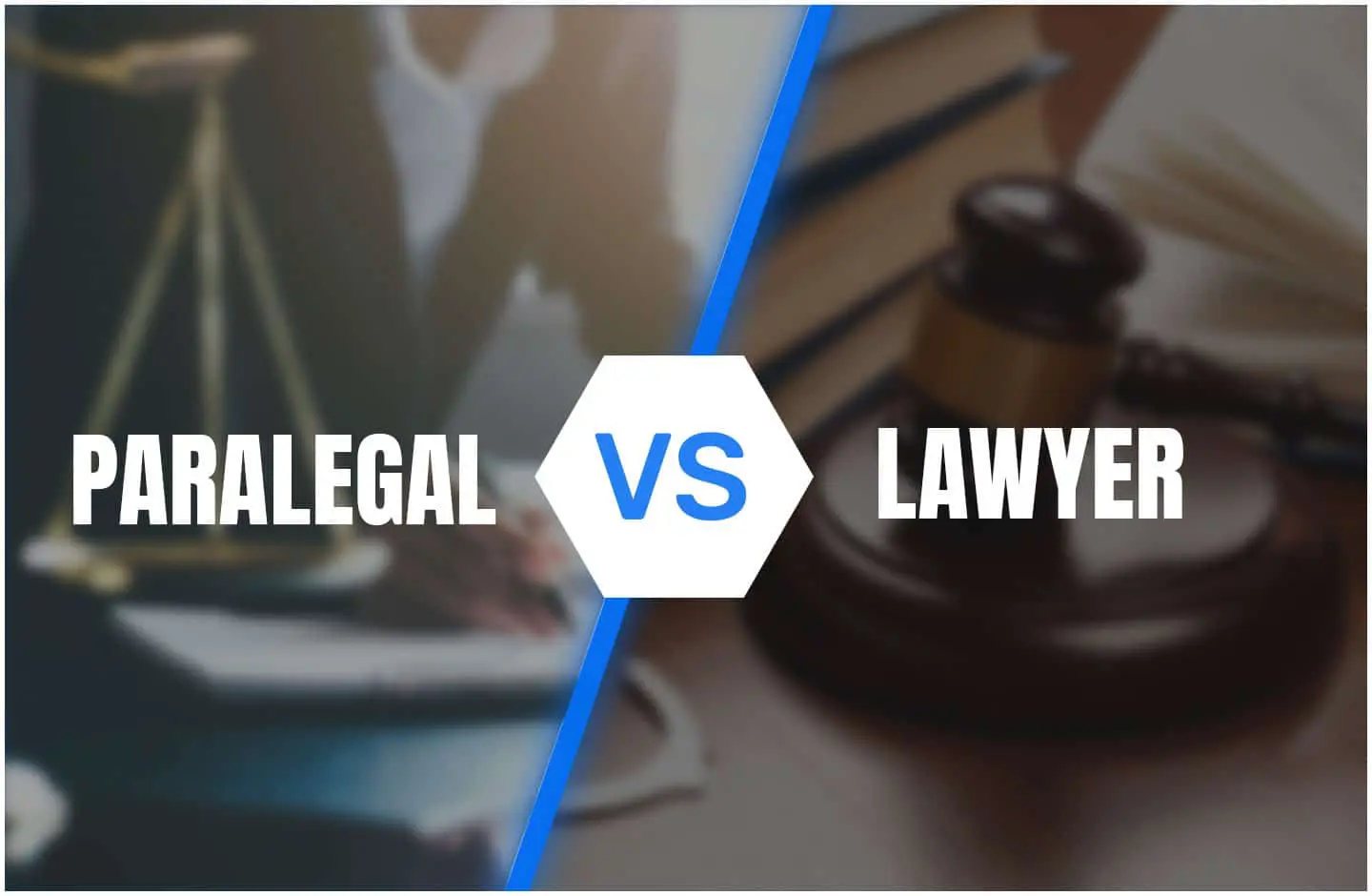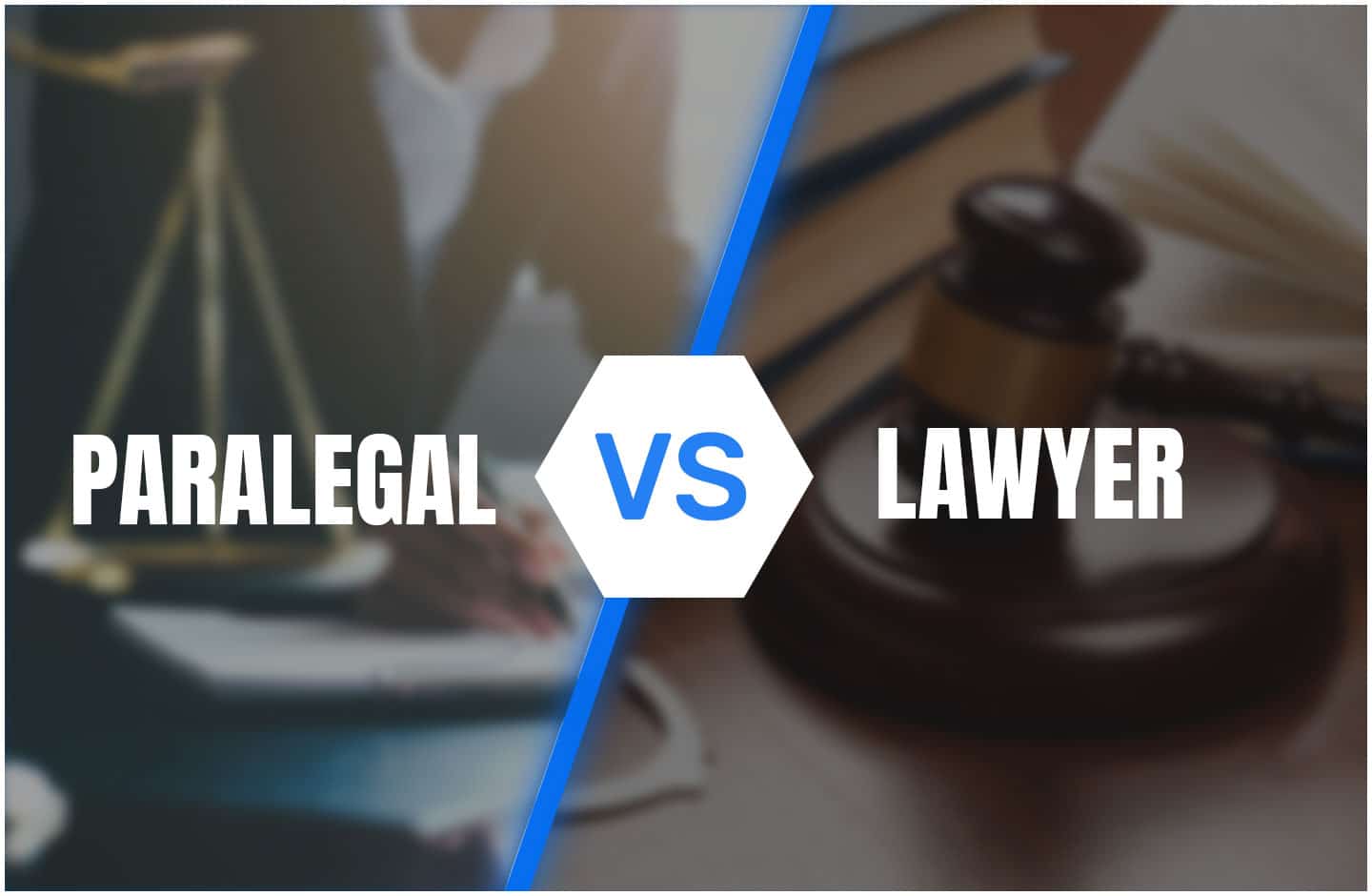 Paralegal vs Lawyer: What's the Difference?
Lawyers are not the only professionals in the legal field. This may have you wondering what's the difference between a paralegal and a lawyer. Both…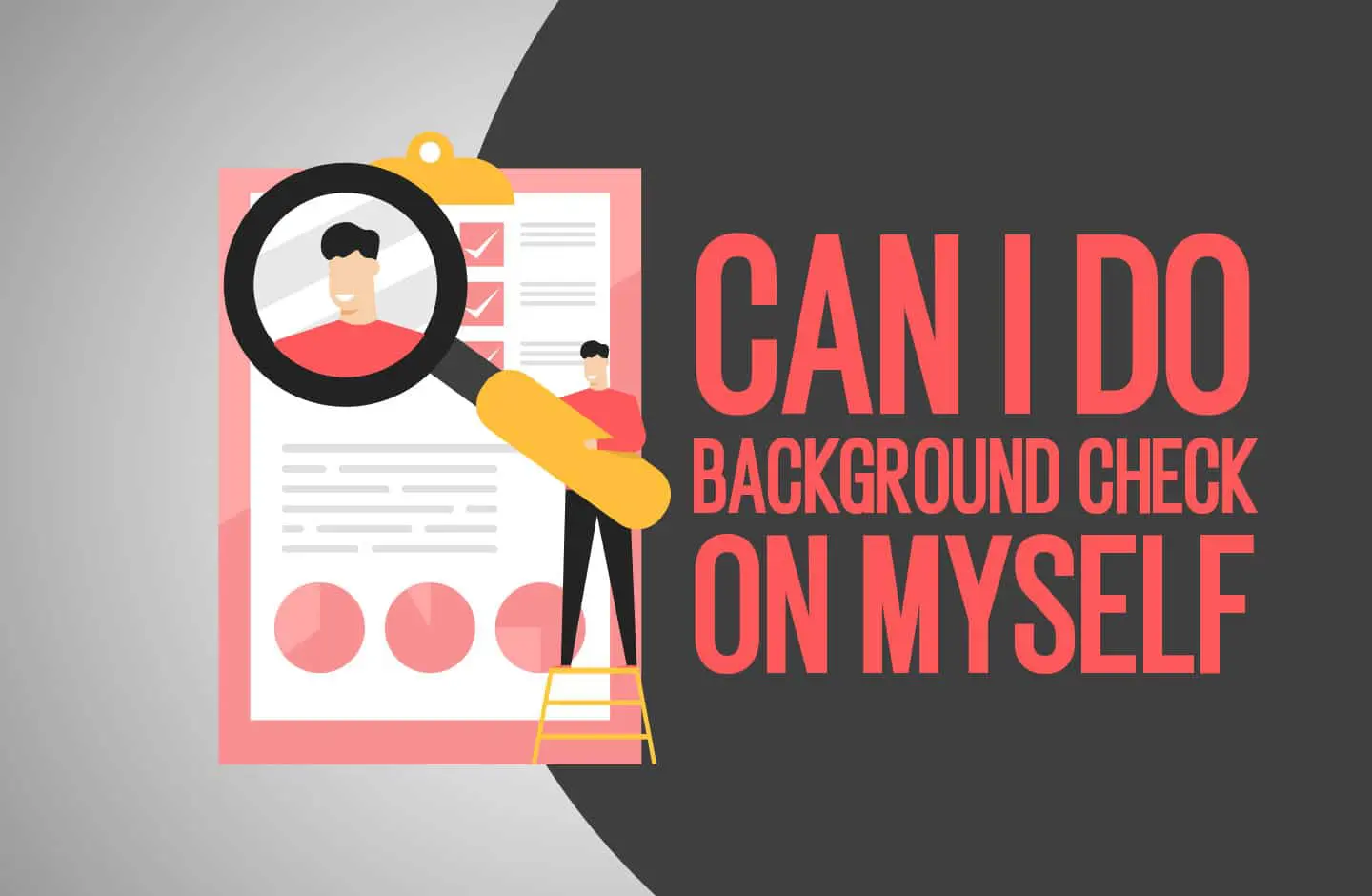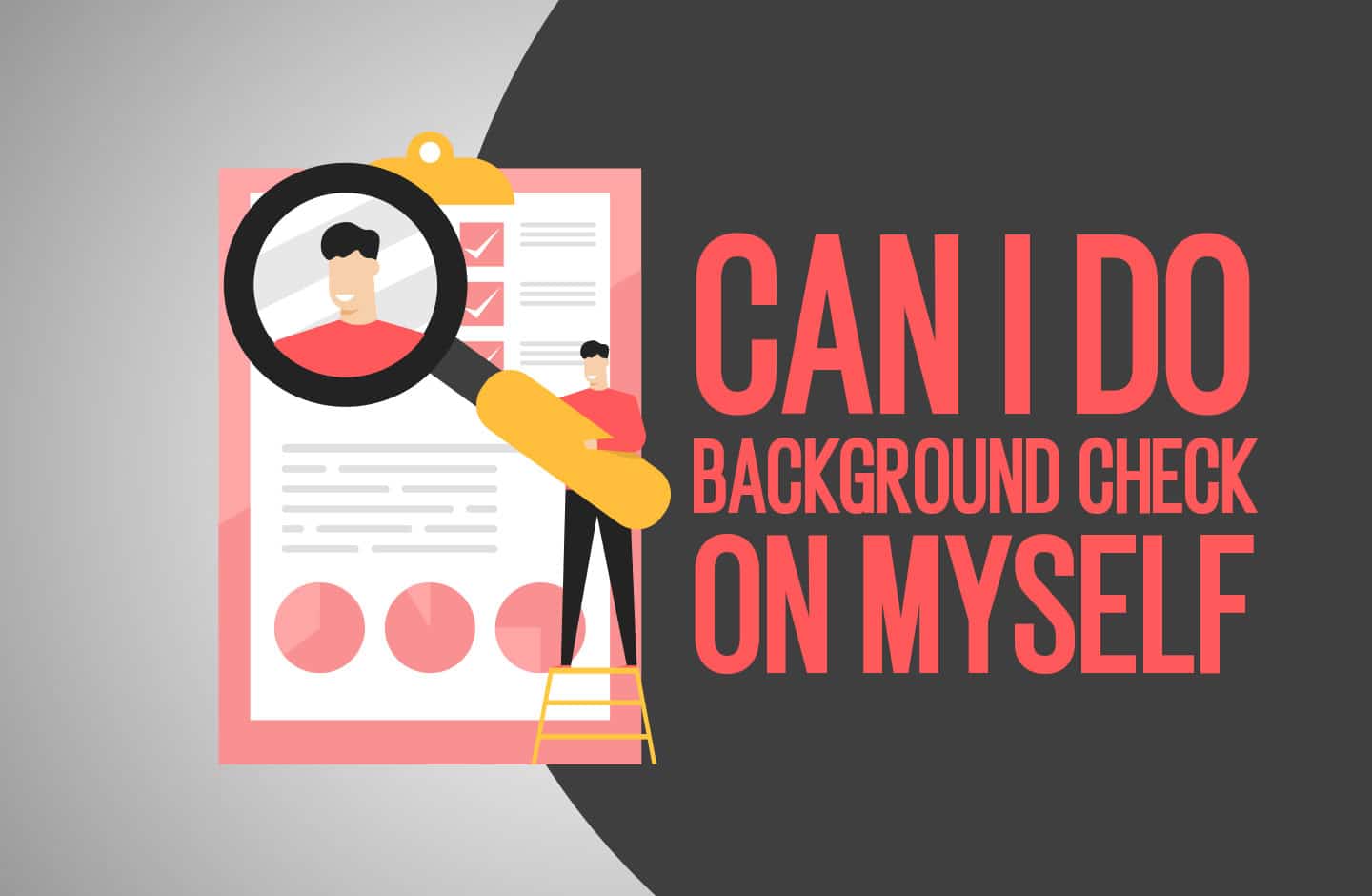 Can I Do A Background Check On Myself?
Employers usually conduct background checks as part of the employment process. But, do you know that you can utilize this for your benefit as a…