We are fighting for:
A Safer & More Just
America.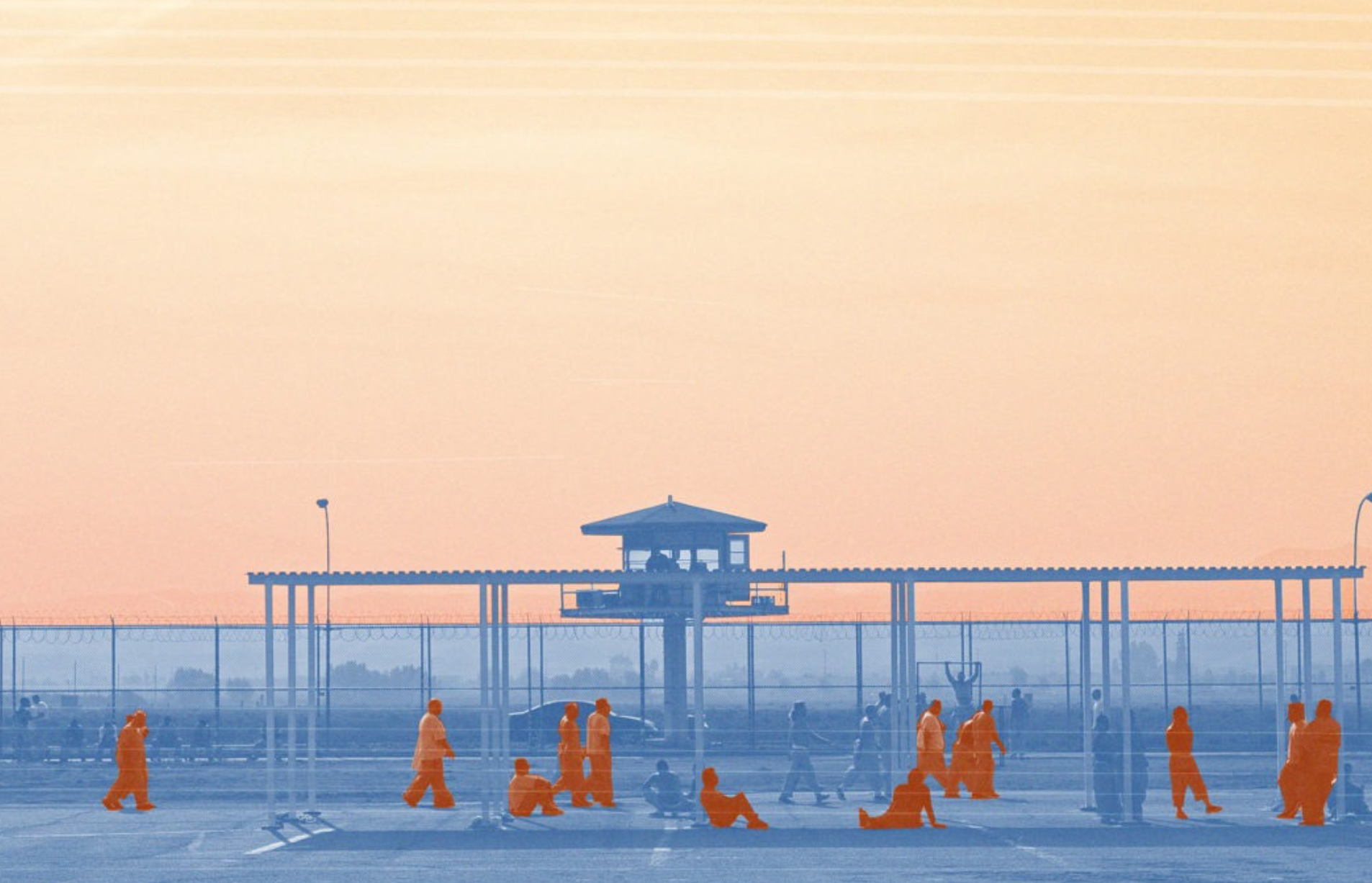 We Are:
A team of legal experts, researchers, journalists, and media strategists working across a collection of strategically aligned projects that share the common goal of bringing human dignity and restraint to our deeply flawed criminal justice system. Our work empowers, educates, and supports a community of leaders, problem-solvers, and allies, both outside the system advocating for change and inside reform-minded offices determining the fates of individual people thousands of times every day.
Get Involved:
By investigating and exposing the truth about injustice, lifting up bold reformers, and shining a light on the criminal justice stories that matter most—together, volunteers can influence elected officials and their policy agendas. And we can make sure the public is informed before electing them. Wherever you're located, there's a role for you.