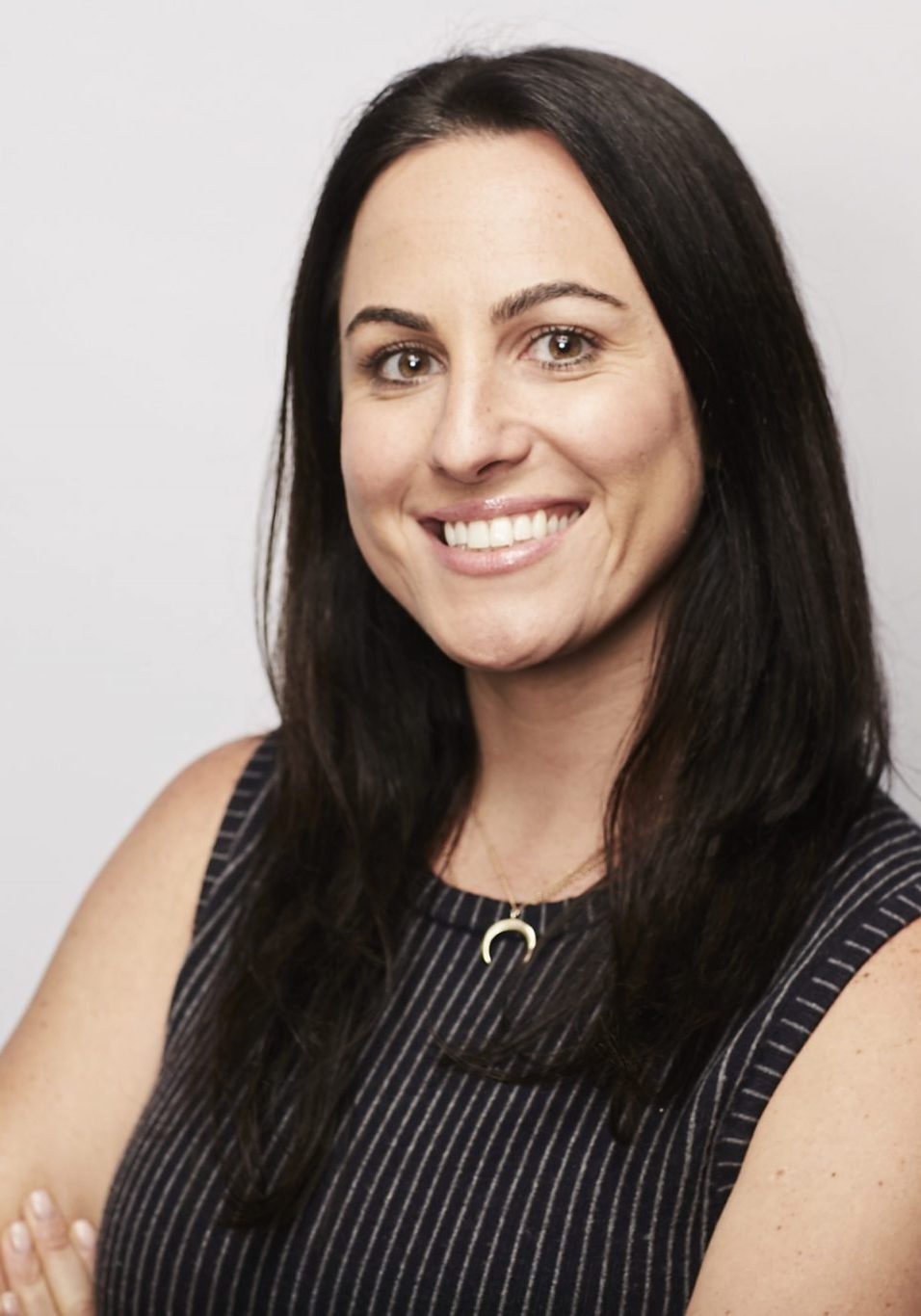 Lisa Gluck, Chief of Staff, was previously the National Operations Director, Special Projects for the Bloomberg 2020 presidential campaign and was the Vice President of Social Impact at GVNG, where she led the day-to-day operations of GVNG's corporate charitable clients and technology platform.
Lisa was also a Senior Foundation Manager at The Giving Back Fund where she developed and managed charitable foundations for professional athletes, entertainers and entrepreneurs and Manager of Corporate Social Responsibility at Dermalogica, a global beauty brand present in over 90 countries. Her work centered on the Dermalogica Foundation's main initiative which invests in programs that support women and girls.
She received Congressional recognition for her work in the service sector and has been honored by Los Angeles Mayor Eric Garcetti for her leadership in the city. Born and raised in Michigan, Lisa attended University of Michigan and currently resides in LA and NYC.