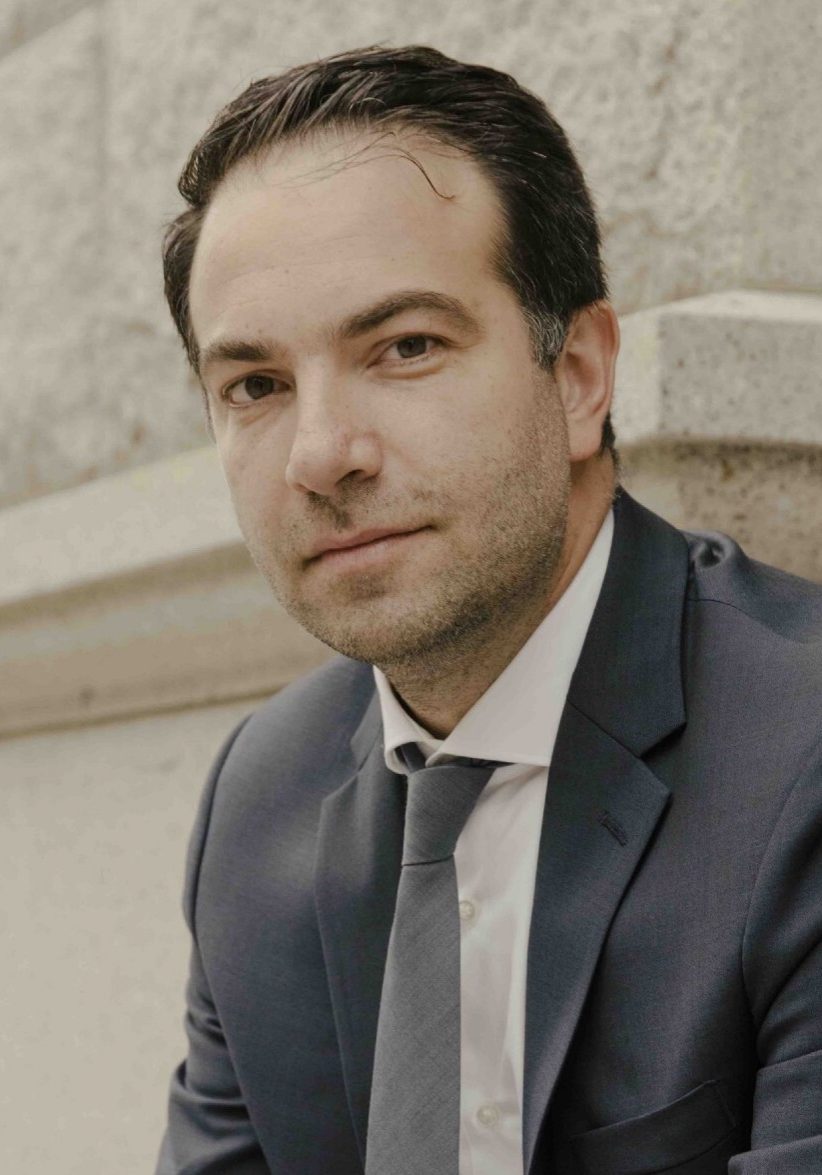 FOUNDER AND DIRECTOR, ZEALOUS
For nearly a decade, Scott Hechinger, Founder and Director of Zealous, served as a public defender in Brooklyn, representing people charged with crimes who couldn't afford an attorney, but also long shared his perspective as a public defender outside of court in a variety of media to shift the narrative and drive systemic change.
After years serving as Director of Policy at Brooklyn Defender Services, Scott is now directing Zealous at The Justice Collaborative. Zealous is a national initiative to activate, support, and train local defenders in tandem with the community and the people they serve, in order to shrink and improve legal systems using innovative policy, new media advocacy, and storytelling strategies. He drives overall vision and mission, forges and manages strategic partnerships, and ensures the delivery, quality, and success of all aspects of Zealous.
Scott co-founded the Brooklyn Community Bail Fund and has designed multiple new media advocacy films and campaigns. Scott speaks widely, guest lectures at law schools and universities, and his work and commentary are regularly featured in a range of outlets.
Scott has advised on major criminal justice media projects and campaigns for Global Citizen, Vera Institute of Justice, Brennan Center, Pew Trusts, Represent Justice, and This American Life.